But what about Jennifer Aniston? Her nipples are always poking out.
I was thinking about this pic when I wrote that.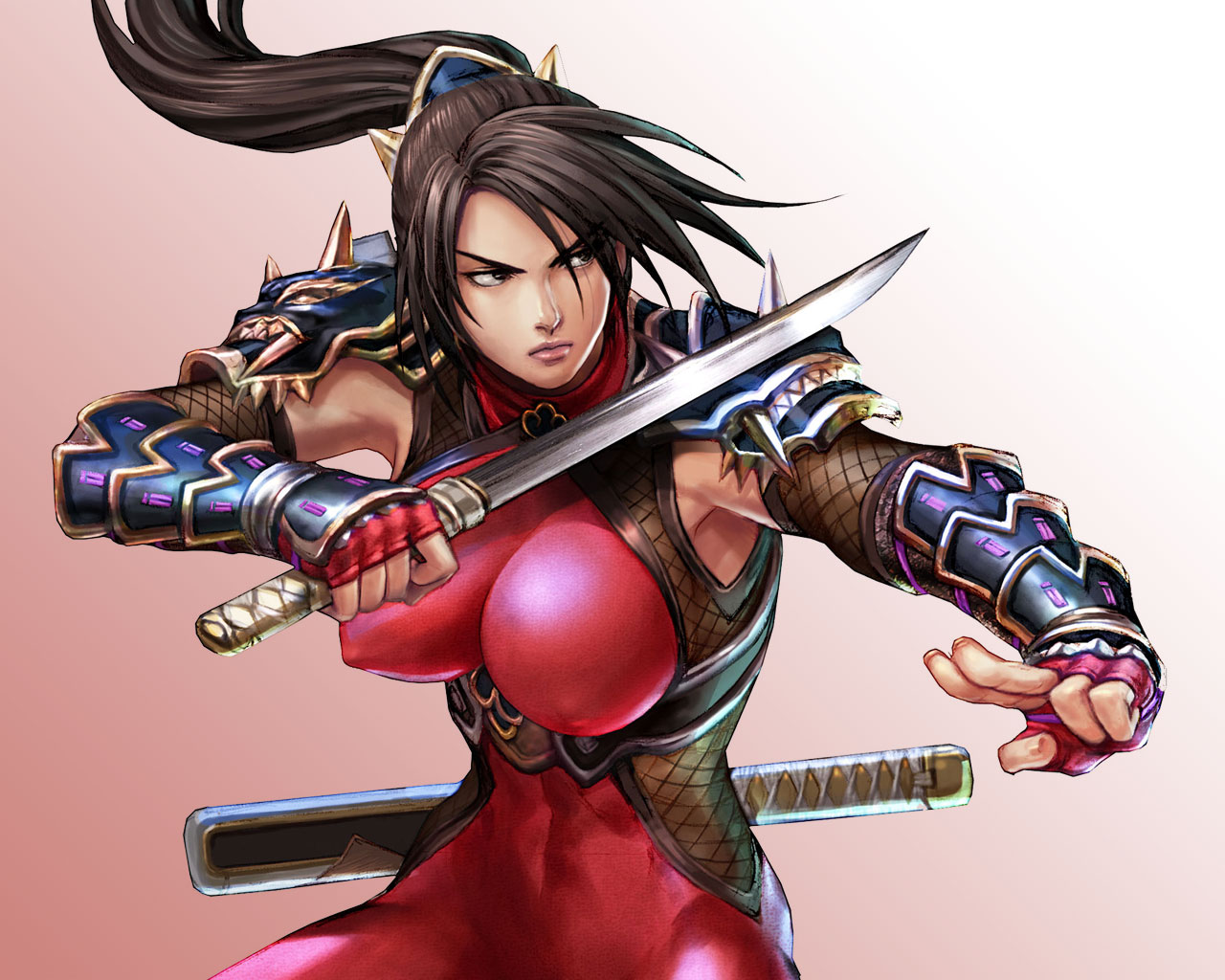 this rack is just absurd imo. other people like it though and I understand that everyone has different taste.
also seeing nipples poke out a little when looking at a real woman isn't as big of a turnoff because it's often not as overexaggerated as developers make them in games
.
more croft!